Why use emojis to boost your digital communication?
Emojis can boost engagement on your publications and therefore improve your digital communication.
For several years now, emoji have been on the rise. Used frequently on social networks, they also have a great interest in conversion. Unlike emoticons, emojis do not only represent human expressions. Chicken, rocket, ghosts, they will be of great use to you in your digital communication.
Yes, a fire truck remains a fire truck, whether you speak English, French or Japanese. In addition, they sometimes allow you to play down when you communicate on a sensitive subject.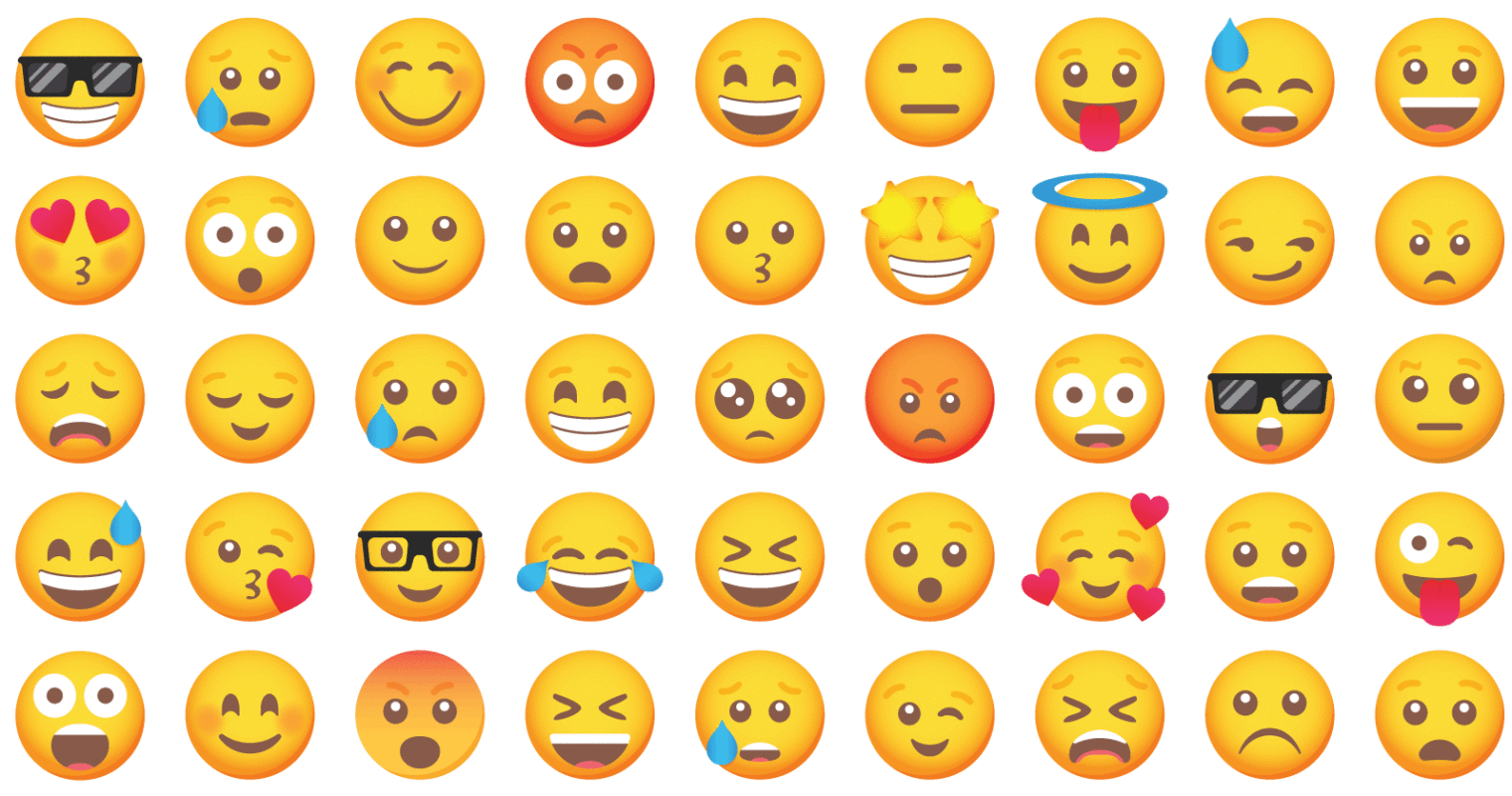 Boost engagement
Emojis stimulate emotions and are there to set the tone of your publication / communication. Unconsciously, they tickle the emotional part of your brain, and will therefore push the reader to engage. Be careful, however, to use emojis relating to the subject. Don't go using a heart when talking about negative things. We understand each other.
Concise publications
Any communication professional can confirm it: the shortest publications are the most efficient. And there are several reasons for this. On the one hand, short messages are more impactful, and on the other hand, your messages must respect the digital constraints of the different networks, such as the number of characters. Twitter is the best example, followed by facebook which advises you not to exceed 4-5 lines per post. By writing less, and using emojis, your message stays the same, while maximizing engagement.
Proximity
Emojis also break down the sometimes too formal barriers of publications. Especially when you work in BtoB. You therefore make your publications more human, "friendly" and less institutional. You therefore gain visibility and sympathy from your audience. The emotion being created, you will then generate more interaction.

Contrary to what you think, using emojis is not reserved for startups or young companies. No. They greatly contribute to the quality of your communication and come to stimulate your audience through emotion.

Do you want to know more about web marketing? Contact a web marketing agency